Human Hamster Ball is also known as jump jump ball, water ball, water running the ball. Water recreation facilities, can be used for children and adult play. Water walking ball waterproof airtight zipper zipper is imported from Germany, with high quality and good air tightness.
Material performance greatly ensure the safety factor of the product, so that visitors boldly assured the enjoyment of infinite charm of water walking ball. Water walking ball in the park or water entertainment rental, and has the advantages of simple operation, environmental protection, fashion.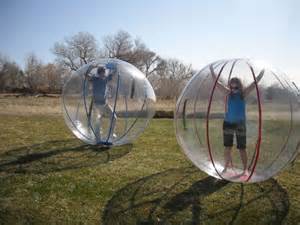 Rent a water site, people began to air fan in, full (charge nine into full play can be.). There is no pollution to the park, and the park is a beautiful scenery line. Very excited young people and children's curiosity. People in the ball inside stimulation, fun is the other water recreation projects can not be able to feel.